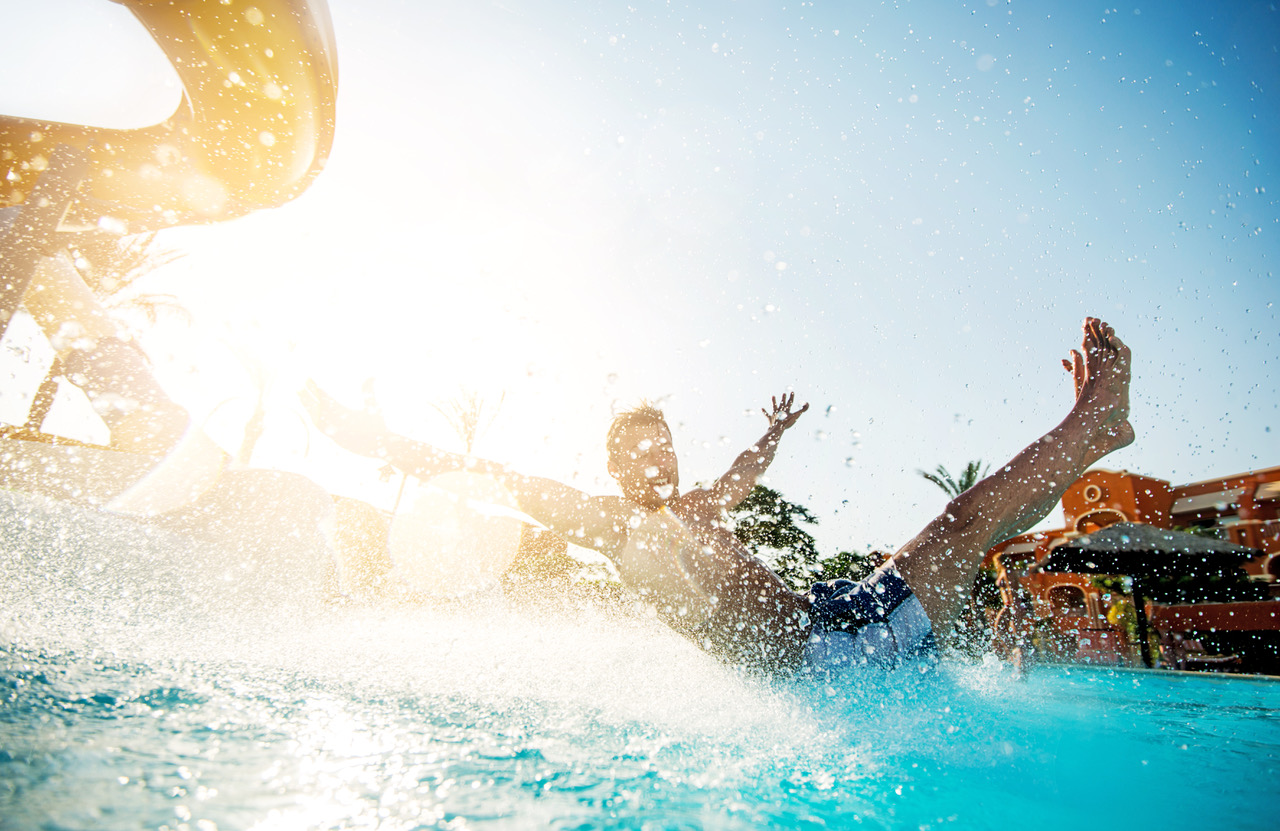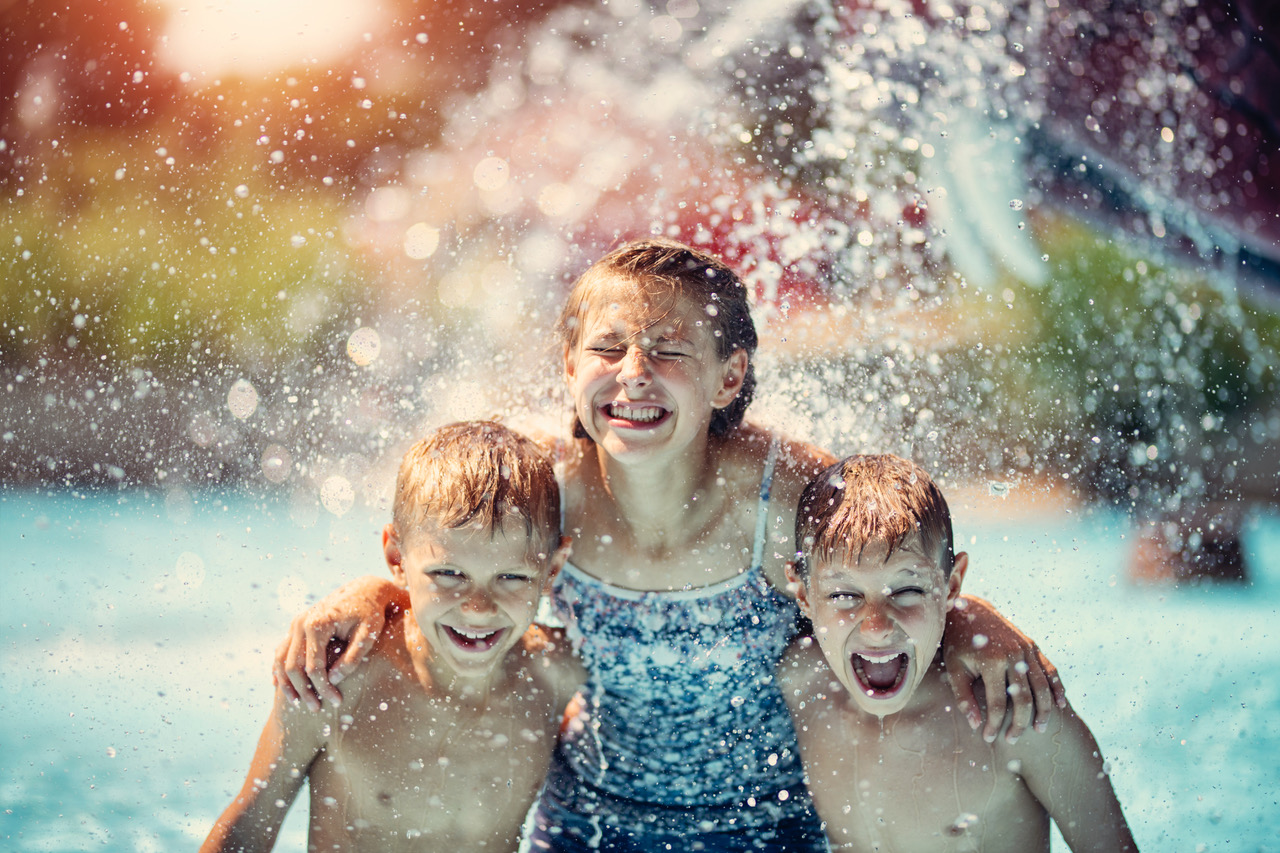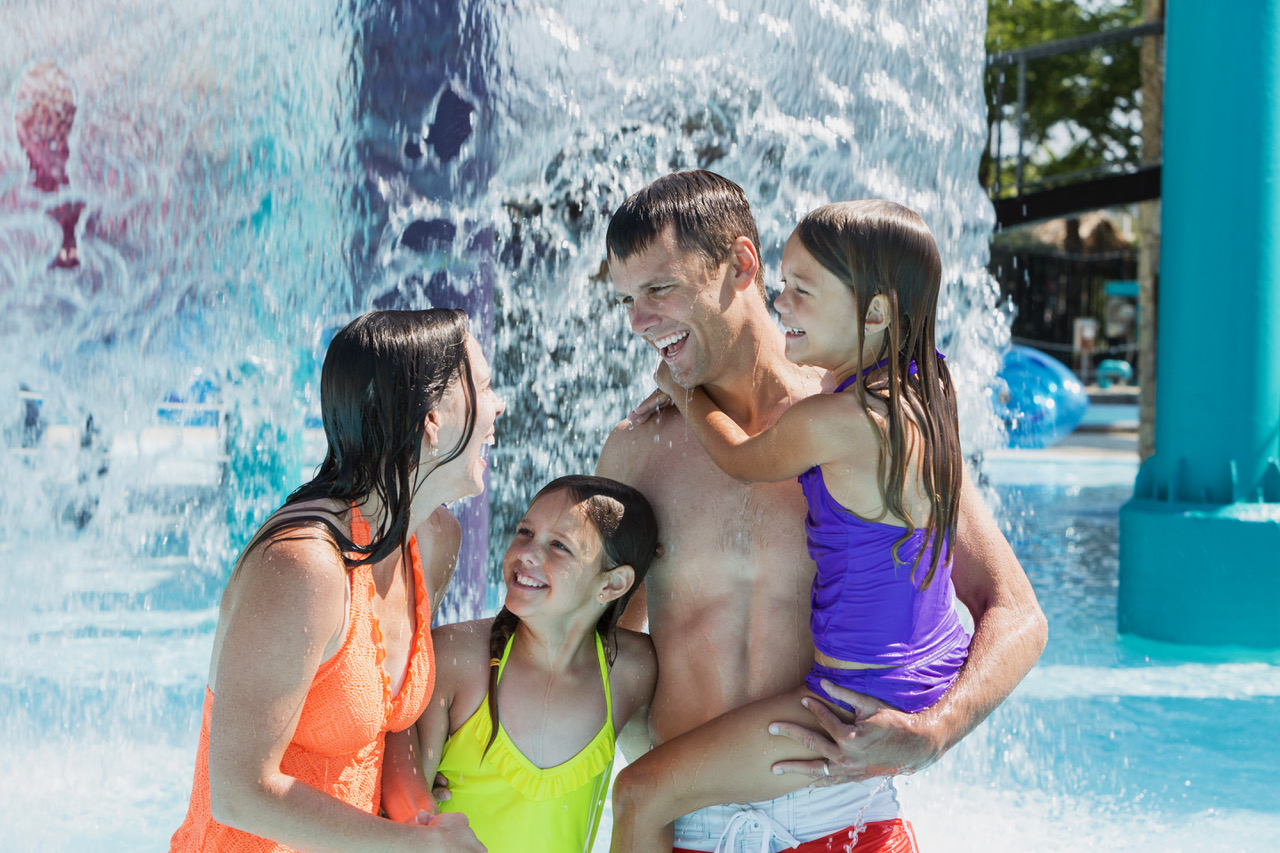 Kids having splashing fun in waterpark
Kids having splashing fun in waterpark- Copie
Aquatic Lagoon is for everyone and for all ages
in a secure and innovative universe!
Many activities
to be discovered without moderation!
Aquatic Lagoon's weather forecast:
Located at Univerland Journiac,
3 fun zones on more than 2 hectares of land
2 hectares of activities for the whole family with picnic and rest areas.
7 giant slides at more than 16 meters, a free fall on airbag, an extraordinary RV kayak descent with "rafting adventure".
Numerous water sports activities (volleyball, basketball and water polo) and an aquatic area dedicated to children under 10 years old.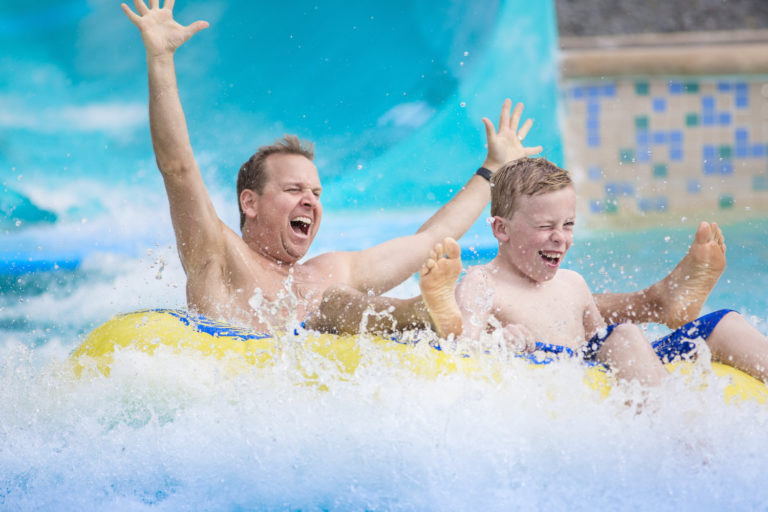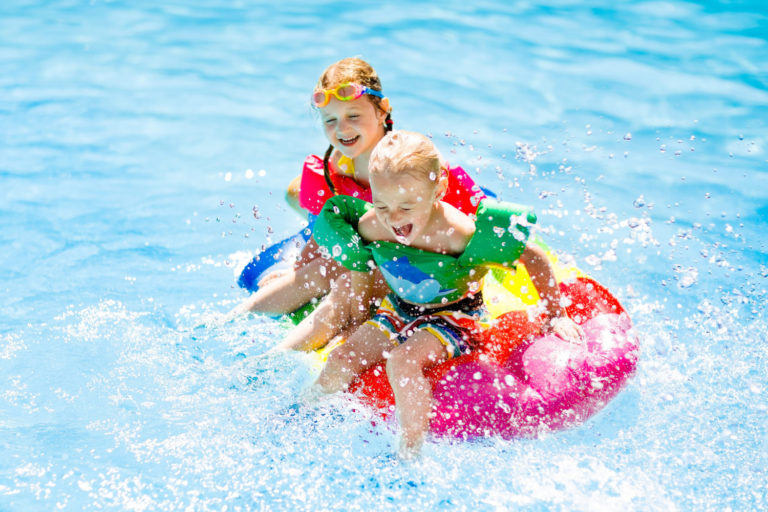 Aquatic kids is reserved for children under 10 years of age with numerous aqualudic spaces from 20cm to 60cm of water depending on the age of your children equipped with slides and water games.
Swimming pools with pedal boats and bumber boats, water games and other slides are also available, zip lines, sea of nets, giant trampolines, giant balloons and a Ninja Warrior will make your children happy.
Relaxation area for parents who can be either participants or accompanying persons.
An area dedicated to water sports with numerous pools for volleyball, water polo and basketball... Choose your sport and become the best solo or with your team!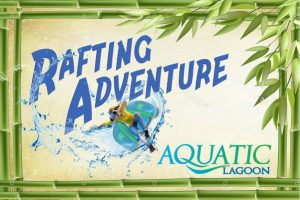 Make an extraordinary RV kayak descent with "rafting adventure", a unique experience not to be missed.
And also acrobatic tobogganing experience at more than 12 m high where all tricks are allowed.
Europe's largest inflatable
water park!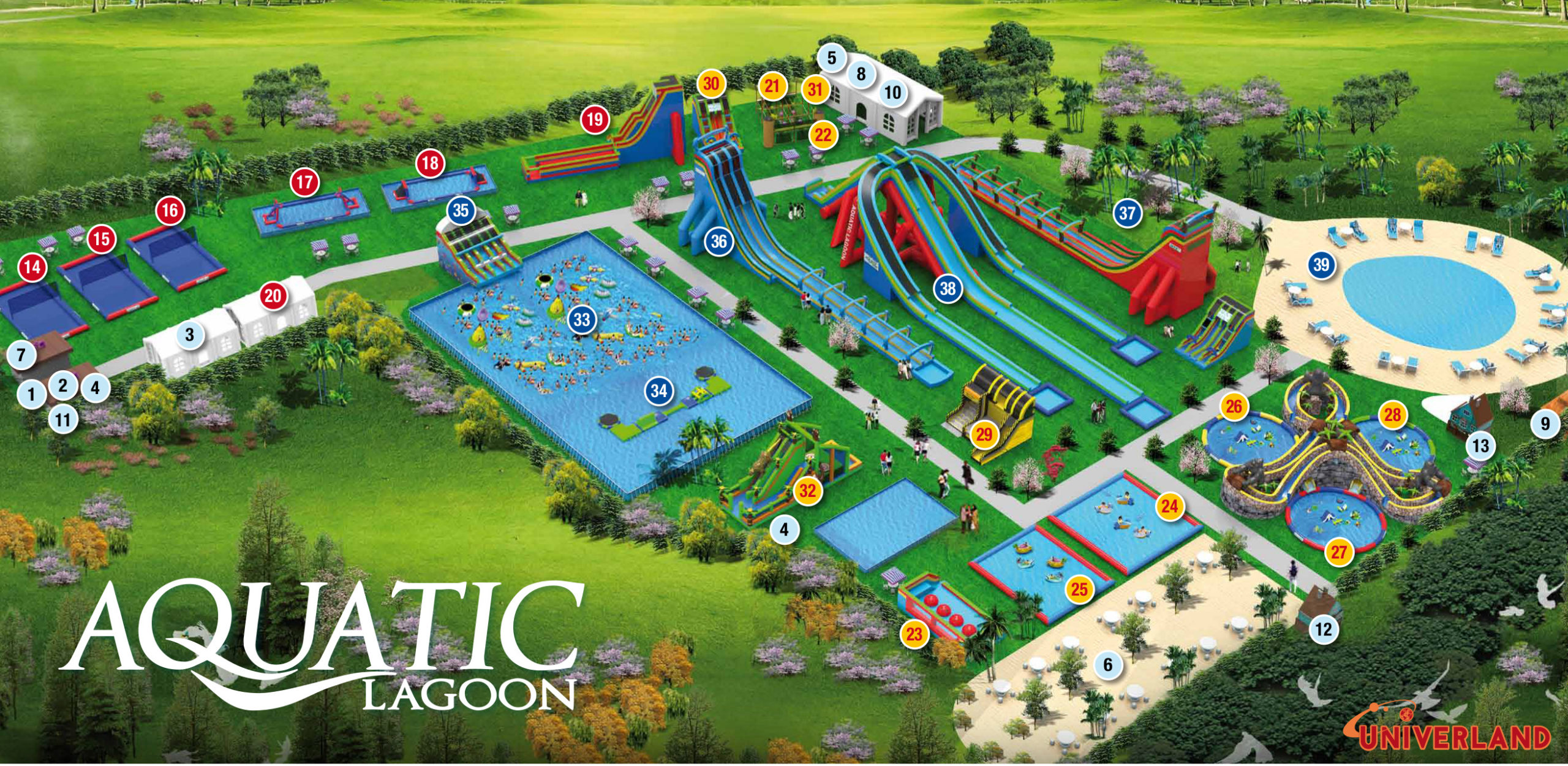 Home
Restrooms
Cloakrooms
Lockers
Restrooms
Zen Forrest
Pizza
Icecream
Coffee Shop
Burger Sofa
Hot Dog gourmet
Zen Bar
Shop
Volley Ball aquatique
Water Volleyball
Water Volleyball
Water Polo aquatique
Basket Ball aquatique
Tornado
Rafting Adventure
Sea of net
Tyrolienne
Big baller
Pedal boat
Bumper Boat
Espace aqualudique 1-4 ans
Espace aqualudique 4-6 ans
Espace aqualudique 6-10 ans
Ninja Warrior
Funny Slide
Bac à sable, Les grues
Free fall
Family Pool
Water trampoline
Ocean Slide
Crazy Dolphin
Crazy Palms
La Pieuvre
Palm Beach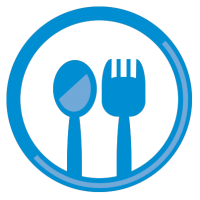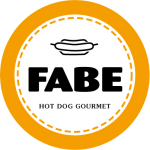 For your little snacks, FABE will offer you our tasty hot dogs or other croque-monsieur and drinks with waffles and ice cream for the sweet part, for everyone.
Let yourself be tempted by a choice of 10 homemade pizzas prepared in front of you.
Our pizzaolo makes the dough for you every morning and works only with fresh products.
Don't miss the homemade specialty Menuse pizza.
Enjoy our gourmet burgers whose recipes have been developed to satisfy you. Each burger is made to order with quality products.
You will have the choice between 5 Gourmet Burgers and nuggets for children. Taste and enjoy a real moment of pleasure and freshness.